Helicopter Rides
UK wide helicopter rides - fly in a chopper with a friend
Take to the skies and fly in a chopper with one of our helicopter tours. Helicopter flights are available in several locations, including a tour for two over London.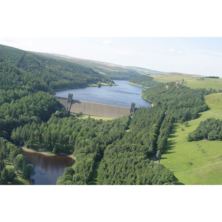 Dambusters Helicopter Tour
17% OFF
£149 WAS £179.00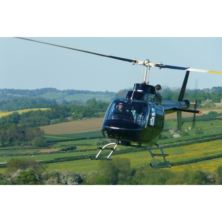 10 Minute Helicopter Flight for Two Special Offer
25% OFF
£138 WAS £185.00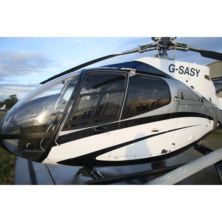 5 Minute Helicopter Buzz Flight For Two Special Offer
22% OFF
£74 WAS £95.00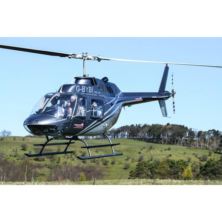 Helicopter Tour Over London for Two
8% OFF
£273 WAS £298.00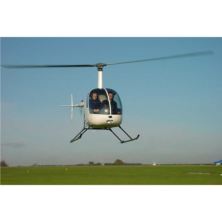 Helicopter Flight Experience
£189.00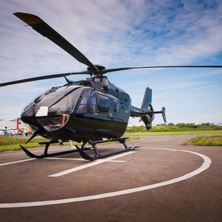 12 Mile Helicopter Theme Flight for One
40% OFF
£59 WAS £99.00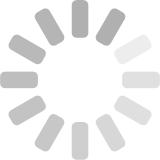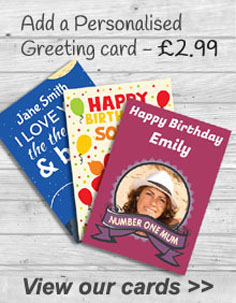 Do You Need Help?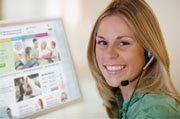 Contact our award winning Customer Services Team to help you with any aspect of your order.

Contact Info...