Flying Lessons
UK wide flying lessons - control an aeroplane and learn to fly
Take to the skies and learn to fly with one of our flying experiences. Whether it's your first flying lesson, or even a flight simulator experience you'll be able to take control of an aeroplane. Full day courses are available.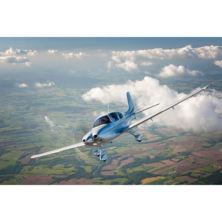 Introduction to Becoming an Airline Pilot Special Offer
42% OFF
£115 WAS £199.00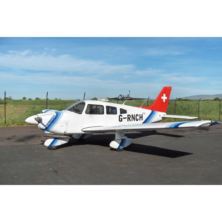 60 Minute Extended Flying Lesson - UK Wide
7% OFF
£185 WAS £199.00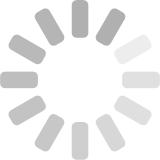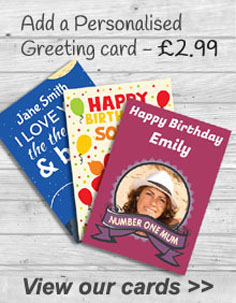 Do You Need Help?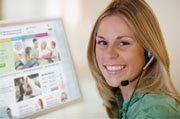 Contact our award winning Customer Services Team to help you with any aspect of your order.

Contact Info...