Christening Signature Plates
Would you like to create a memory of your baby's special day? At The Gift Experience, you'll find hand painted christening signature plates that can be personalized by guests at a christening. If your child is being christened, you can buy a signature plate to have on hand for your guests.
Found 8
gifts
. Showing 1 to 8.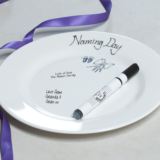 Naming Day Signature Plate
£28.50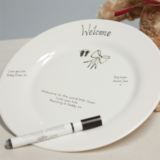 Welcome Plate (New Baby)
£28.50
Found 8
gifts
. Showing 1 to 8.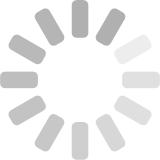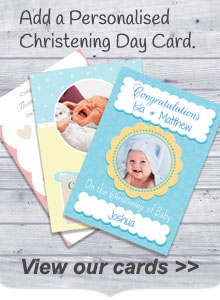 Do You Need Help?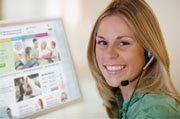 Contact our award winning Customer Services Team to help you with any aspect of your order.

Contact Info...