Christening Gift Signature Plates
Would you like to create a memory of your baby's special day? At The Gift Experience, you'll find hand painted christening signature plates that can be personalized by guests at a christening. If your child is being christened, you can buy a signature plate to have on hand for your guests.
Found 3
gifts
. Showing 1 to 3.
Page 1/1
Welcome Plate (New Baby)
£28.50
Found 3
gifts
. Showing 1 to 3.
Page 1/1

Christening Signature Plates
Gifts you've viewed
Gifts you have recently viewed on our site will be listed here.
Do You Need Help?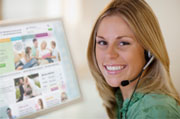 Contact our award winning Customer Services Team to help you with any aspect of your order.

Contact Info...
Business of the Year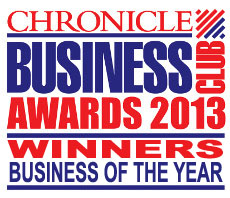 The Gift Experience were voted The Chronicle Business Club Business of the Year & Best Online Business 2013.

Find Out More...